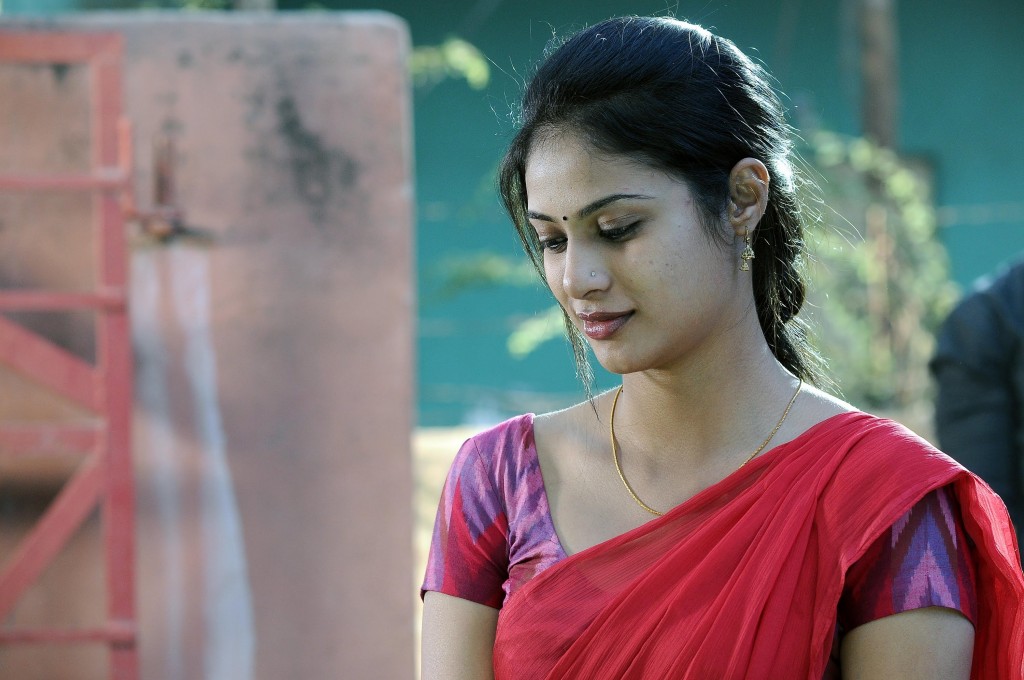 This is an article for girls who must take care of their own personal style of dressing. Obviously, the visual aesthetic we present to others through our appearance and style is extremely most important to value any one. Finding clothes that matches you perfectly is rather a harder task since many struggle a lot to choose the suitable one for them. Any dress that you choose must be equally "cute" as well as "Fashionable". As a teen, finding fashionable clothing is really about defining you, your attitude and taste. Before that, make sure that you wear only dresses that suit you.
Below are few hints that can help you to choose your clothing perfectly.
There are incredibly wider ranges of fashionable clothes available nowadays. This might include:
Ruffles and laces
Leggings and jeggings
Round necks, V-necks, Low necks
Short sleeves, Long sleeves, ¾ th sleeves
Short tops, Long tops, Very long tops
Kurti, chudithar
And the list just goes on like this.
Fashion is the unique way to show your unique traits to the world. People who can dress well are found to be more confident, happy and enthusiastic in all the work they do.
How can you choose your dresses?
Always shop for the right clothes to make you look good. While shopping make sure that how the colors, cuts are going to look on you. Try to buy only clothes that fit you perfectly. Do not go for the one that are too long, too loose, too small or too big for you. This means always try for the clothes you are going to buy.
Do not waste your money buying cheap fabrics. Buy rich materials that may last long for longer days.
For Fat Girls:
Just know the basics of dressings so that even the fat girls can feel confident about themselves. Try to plan your dressing type so that people's eyes are drawn towards your figure.
For girls who are obese, try to avoid dark colors which hide your personality while light colors highlight your personality.
If you want to hide your bottom half, better try darker pants with lighter tops.
Similarly, in any tops, big patterns will make you look bigger while small patterns can make you look smaller.
Avoid horizontal stripes tops which may show you bigger.
Wear well fitting under garments. It is true that you look good when you choose your under garments that perfectly fit your size.
Find fits or pants that can flatter your bottom half. Seek out tailored skirts and trousers. Avoid flared pants and wide-leg trousers.
While wearing skirts better choose A-line skirts. Avoid pencil skirts.
Straight leg jeans look great on you.
Be very careful with leggings. For some it may look fashionable. It may look awful if you have bigger thighs, hips or bottom.
And choosing accessories that you may have with you while shopping also adds important here. Better carry a big hand bag so that you may look smaller while having that.
Also Read: Most Important Safety Apps for Girls
For Thin Girls:
Just like obese girls, thin girls also have lot of problem in choosing their own dressing sense. They can follow these steps to highlight themselves in a right manner.
Respect yourself. Don't go around wearing "trashy clothes" which may make others talk wrong about you. Respect yourself and wear things that accent the beauty that already exists.
Search for compatible clothes. Just be clear in choosing your clothes. Better choose your clothes with the help of skilled people who can measure you and give you good information about the clothing you can wear.
Wear snug clothing. But do not wear it too tight. Pants that are too tight may reveal out your body shapes and sizes.
You can wear horizontal stripes which may give your body some added curves. Avoid using black color since this may show you skinnier than ever.
Maxi skirts may look great on you and hide your skinny legs.
Tops with volume on shoulders and hips are great for thin women.
Choose the shirts or dresses that feature heavy prints and colors to fill out the bust area.
Avoid super maxis, over sized skirts or trousers as they make you smaller and thinner.
Dressing with confidence is more important than wearing the latest fashion trend. It's about feeling Good, confident, and self-assured in all the situations. Choose on your own personal style. Take a moment to decide on which style you prefer among Classic, romantic, sporty and dramatic.
Classic means dressing up traditionally, romantic allows you to expose yourself with a soft feminine look with skirts, long skirts and avoiding pants, Sporty is wearing casual fabrics and dramatic is wearing the latest trends and fashions.
So choose which style you belong to and dress up according to that!!